This year our Christmas card had to work very hard.
Firstly we wanted to wish all our clients a Merry Christmas, but at the same time introduce PROJECT:PLEDGE, our initiative to donate time and skills to great causes throughout 2013.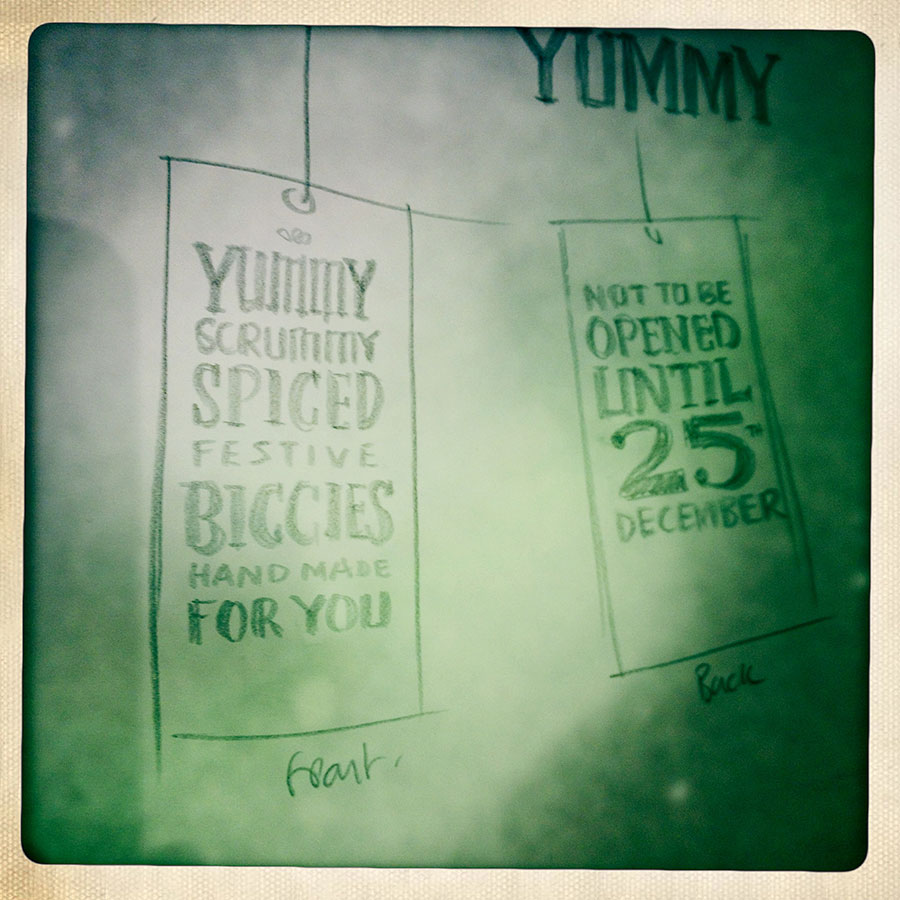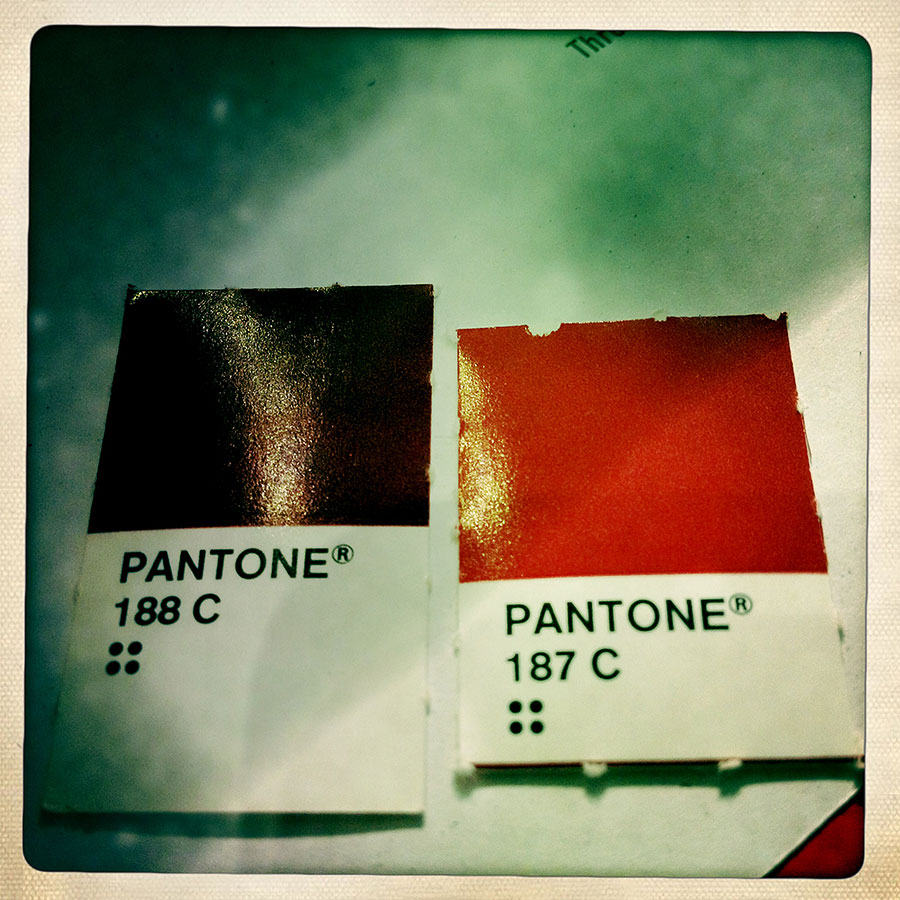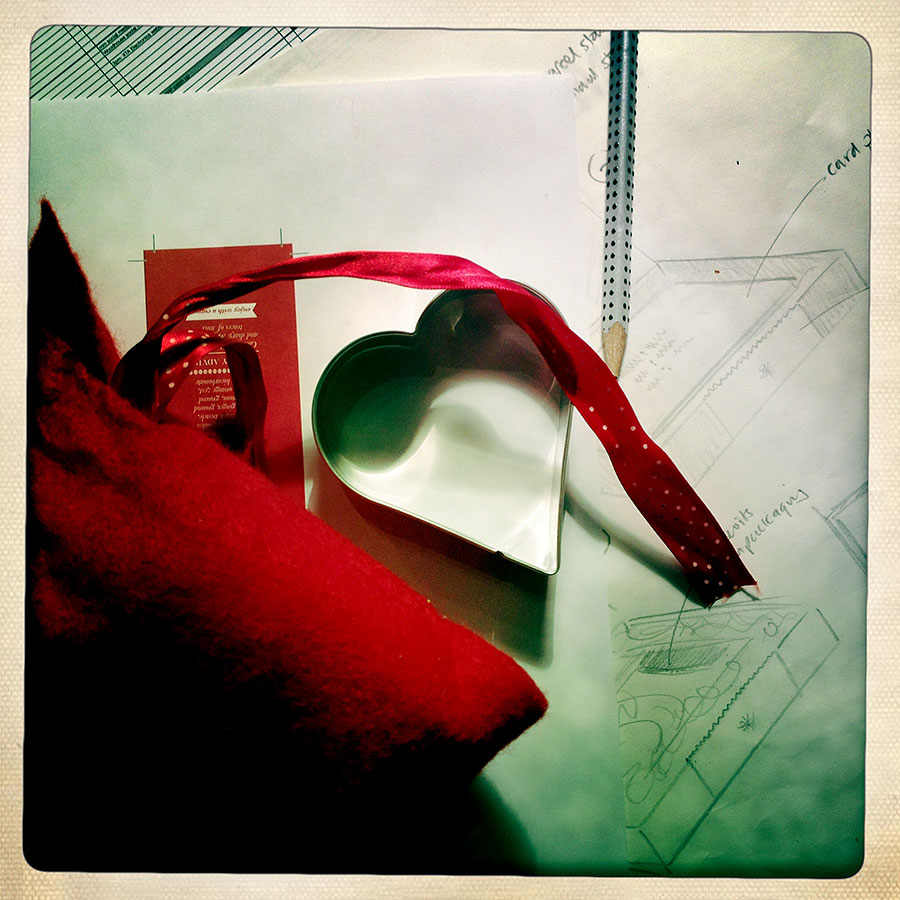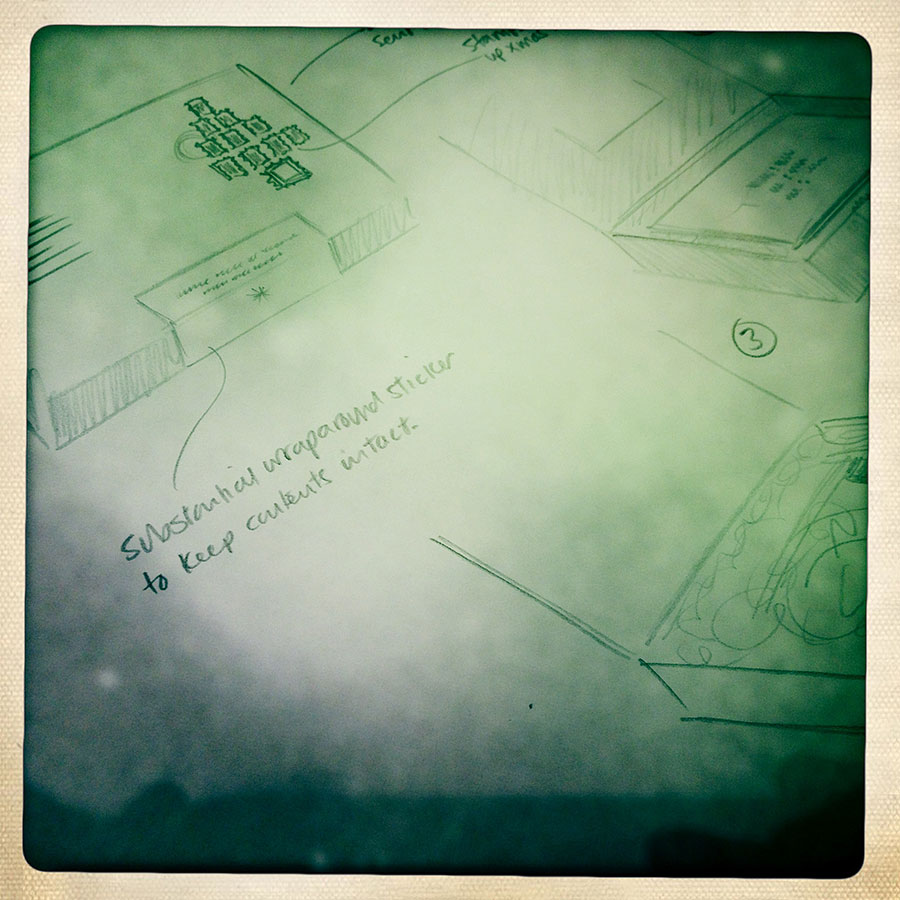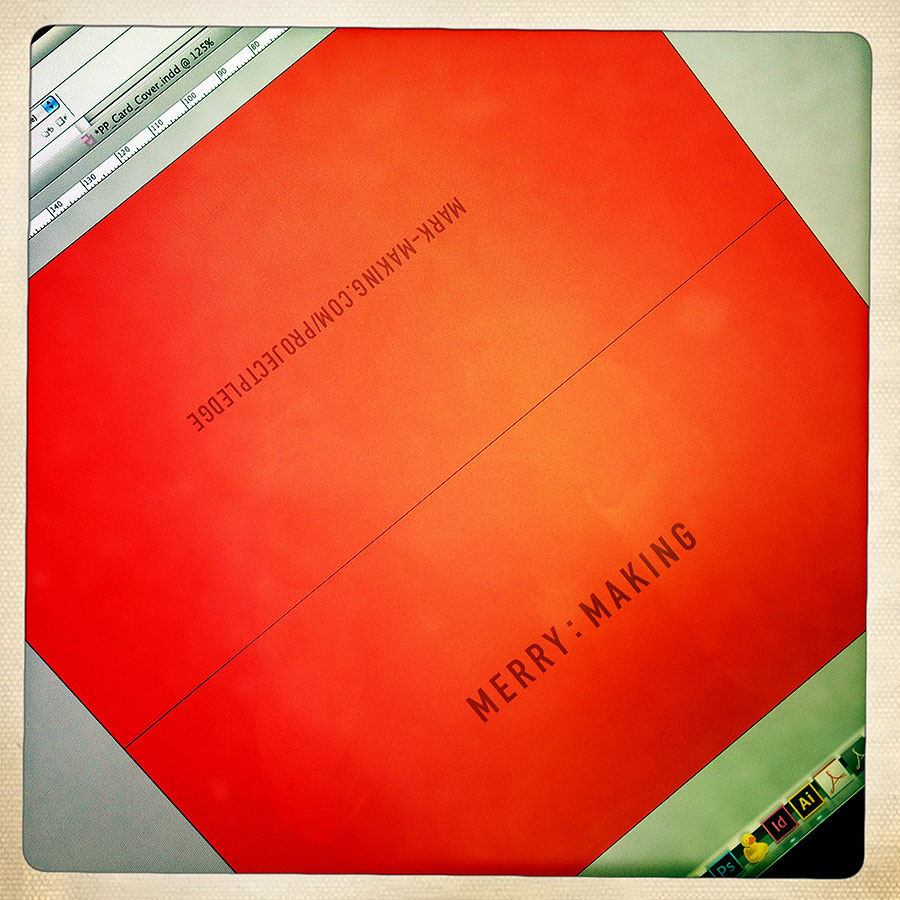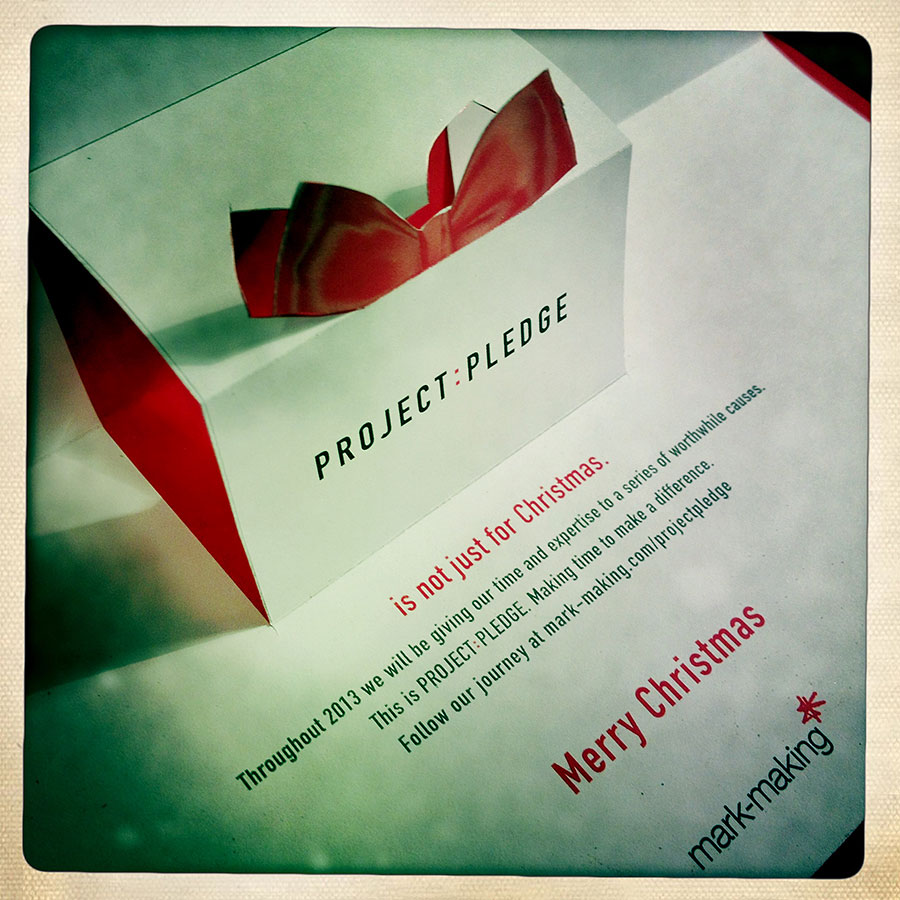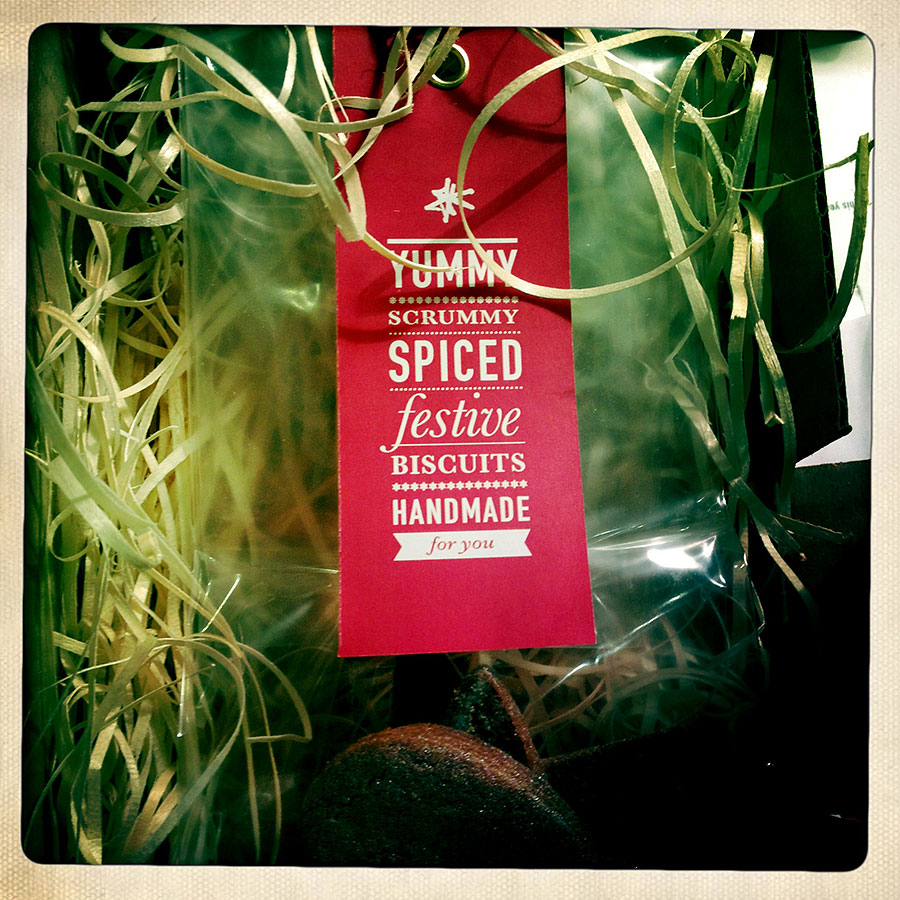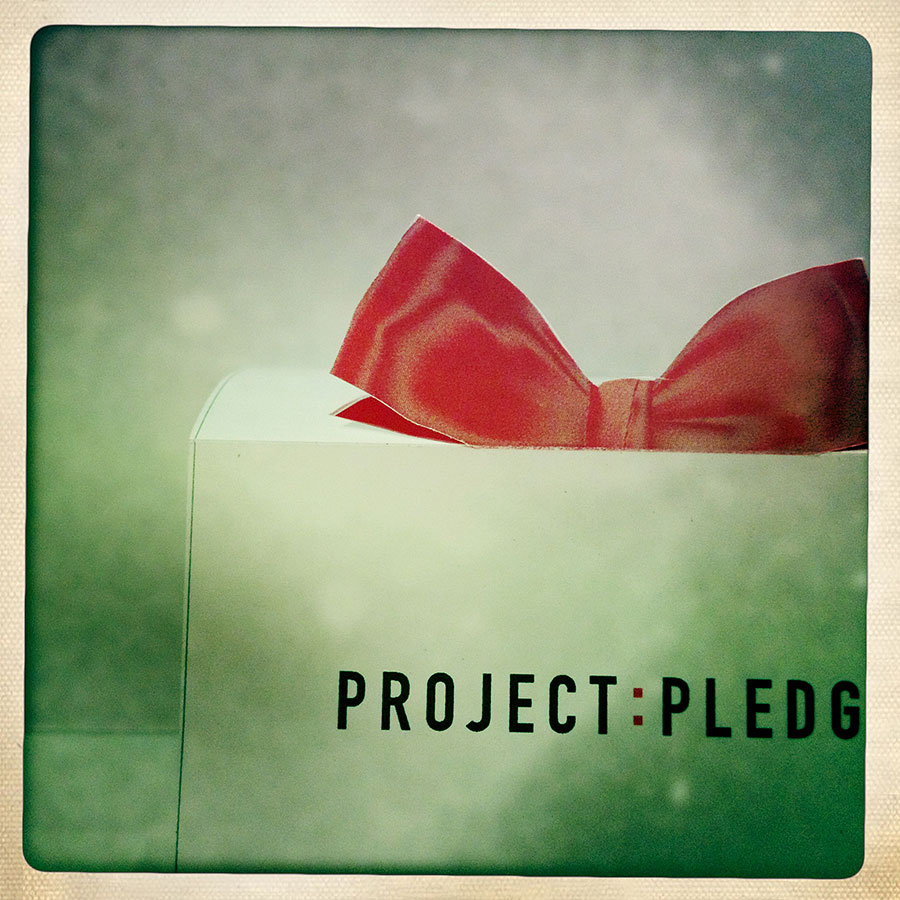 What better way to visualise this than with a pop-up present. "MERRY:MAKING" was used on the front not only in reference to our name, but also in the hope that the gift of homemade biscuits would spread some Christmas cheer.