The SMA Trust is the only UK charity solely dedicated to funding medical research into Spinal Muscular Atrophy, a devastating muscle-wasting disease which particularly affects children. It is the leading genetic killer of infants and toddlers, with 50% of the most severe cases resulting in death by the age of 2. 1 in 35 of us carries the gene that causes SMA, and yet it's a condition that is little-known beyond families who are directly affected. The SMA Trust is a compelling charity, to which mark-making* is delighted to be giving our time and expertise to help develop a more effective social media strategy.

– Joanna Mitchell, Executive Director of The SMA Trust
Our work is funded entirely from donations, with over 90p in every £ going directly to fund vital research into finding a cure and treatments for SMA. We are now at a critical turning point; promising treatments will soon be available and we need to ensure that we are ready for Clinical Trials here in the UK.
It is a daunting task, given the low awareness of this condition. We need to raise the profile of Spinal Muscular Atrophy and raise more money in order to continue to fund research through several UK centres, as well as through SMA Europe, an organisation which we founded, and which funds cutting edge research around the world.
An average 2-year research project costs £150,000 and, through our Momentum Campaign, we are currently committed to a target of £2 million, of which we've already raised over £1 million but with a long way still to go.
We are a very small team and this amazing offer from mark-making will help us to harness the power of social media in a way that we just wouldn't have the time or skills to do ourselves. We are currently reviewing our entire marketing and communications strategy, so mark-making's contribution couldn't come at a better time.
We need people to realise firstly that this is an awful condition affecting 1 in every 6,000 UK births and secondly that, with time and money, there is a real chance of a cure within the foreseeable future. Time is a precious gift, as children affected by Spinal Muscular Atrophy know only too well. Mark-making has made a wonderful decision to donate their time so generously, and we are immensely grateful for their help in raising awareness and much-needed funds.
My name is Millie and I have Spinal Muscular Atrophy.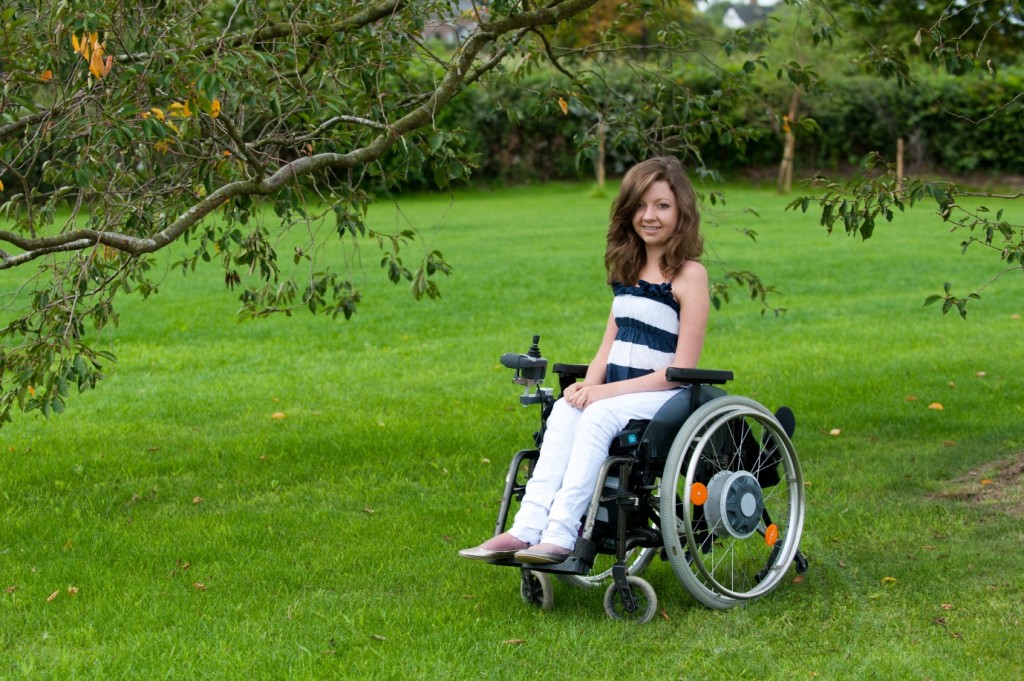 For me it means that I can't walk or even stand up and I depend on other people for most things; from getting up in the morning to going to bed at night. Over the past year, my family and I have been doing all sorts of fundraising challenges to raise money for The SMA Trust. It's all about getting as many people as possible to help find a cure for kids like me.
Sophie, Millie's mother
Millie wasn't diagnosed till she was 16 months. Before that her development was normal – rolling, sitting up and even crawling. However, she was never able to weight-bear and investigations eventually led to the devastating diagnosis that Millie had SMA. It was the worst day of my life. What was SMA? How come I had never heard of it if it's the biggest genetic killer of babies? No-one wants to hear that their beautiful baby is never going to walk or run, never mind stand up. Worst of all, doing some subsequent research, we discovered that many SMA children have a reduced life expectancy. That was another horrendous day…
Follow us on Facebook and Twitter, or visit our LinkedIn Company Page or our website for more information about our work and how you can support it.